Funny Cartoons Pictures
Obligations are creepy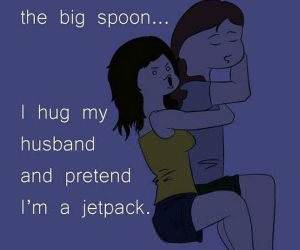 Big Spoon
Put Them Up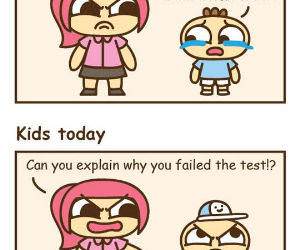 Kids Then And Now
Life Right Now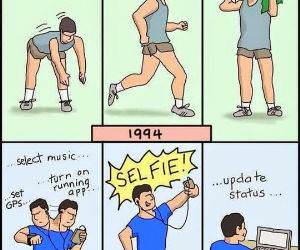 Running Then And Now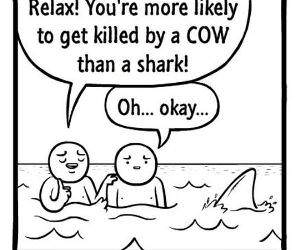 Relax cartoon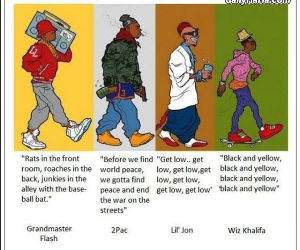 Evolution Of Rap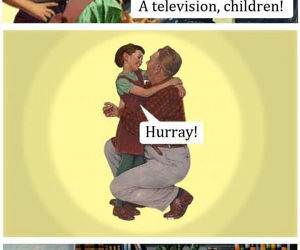 What Are You Making Daddy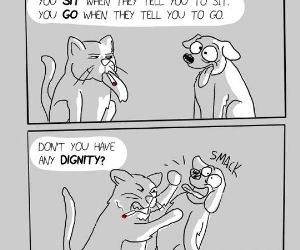 Dignity funny cat and dog cartoon.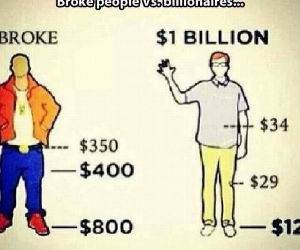 Broke People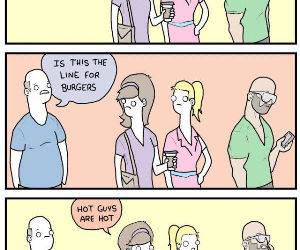 Bald guys are hot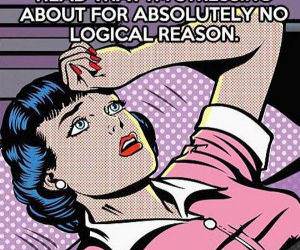 99 Problems Cartoon
Wanna Go Outside
Dinner Out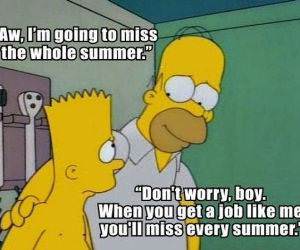 Miss The Whole Summer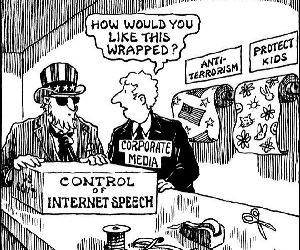 Internet free speech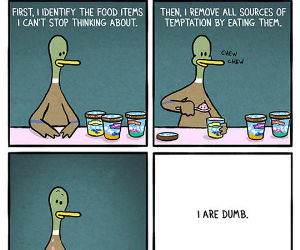 Resisting Food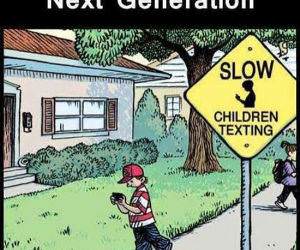 Next Generation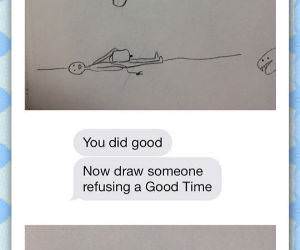 Draw These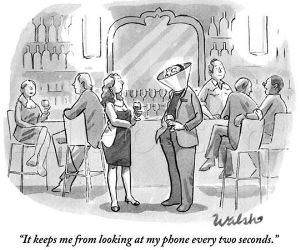 The Only Way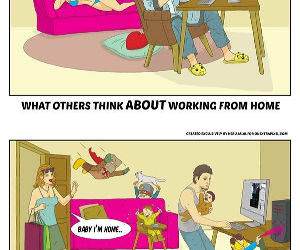 Working From Home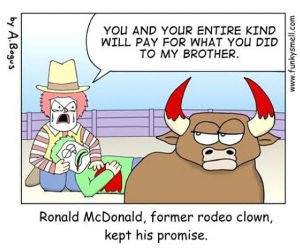 You Will Pay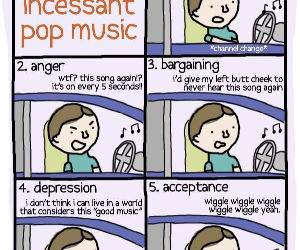 5 Stages Of Pop Music
Horsing Around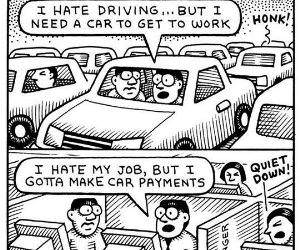 No Exit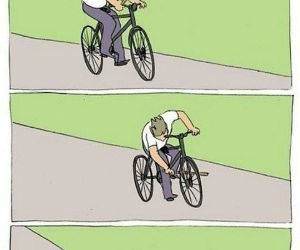 Me Talking to Girls
The Funny Cartoons Pictures archive page of Dailyhaha Pictures. We have been updating funny cartoons to our website for years we hope you like the archive posted here.