Weird Pictures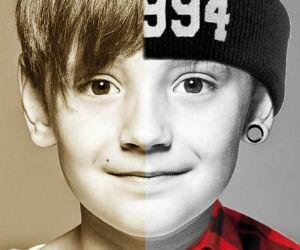 Times Have Changed quickly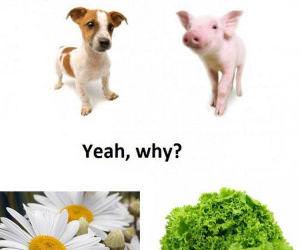 Why Eat One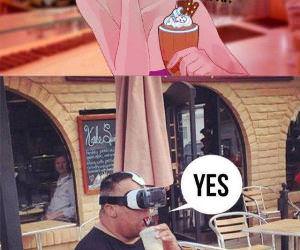 Wont Be Long Now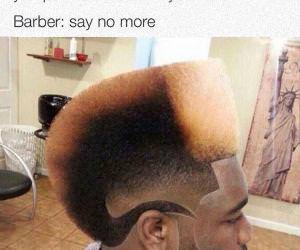 What Do You Want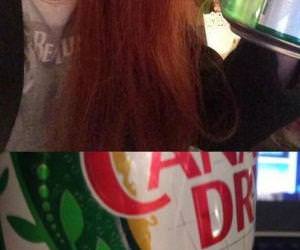 Ginger Ale Cannibalism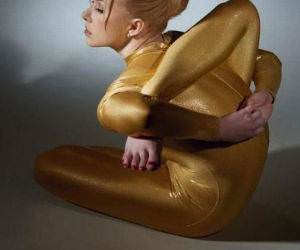 Light Stretch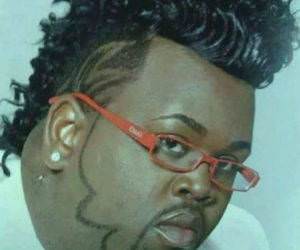 Swag a licious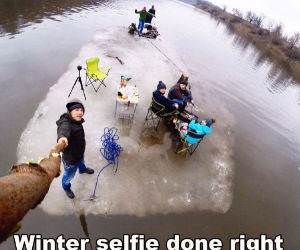 A Winter Selfie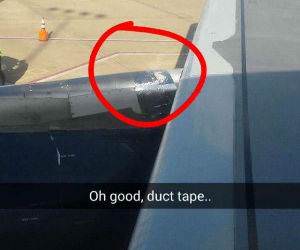 Oh Good Duct tape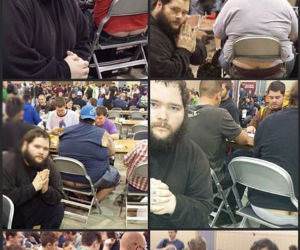 Magic Tournament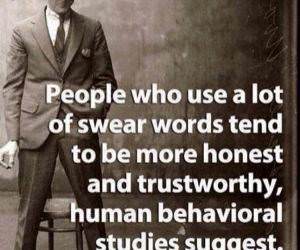 I Am Super Honest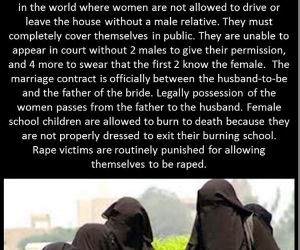 Modern Feminism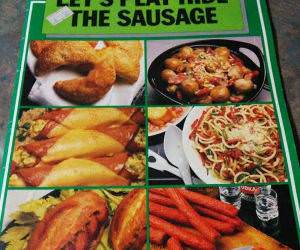 Lets Play A Game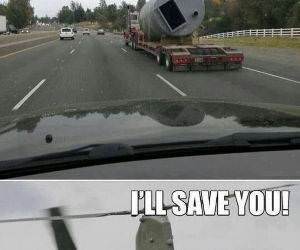 Help Me someone
Amazing Baby Dresser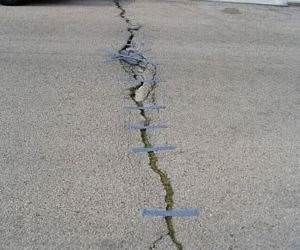 That Should Do The Trick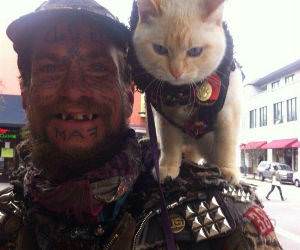 This Guy Is Weird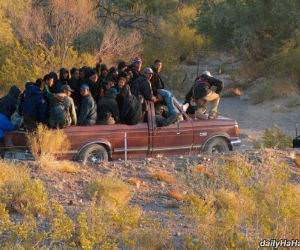 Special Delivery of Mexicans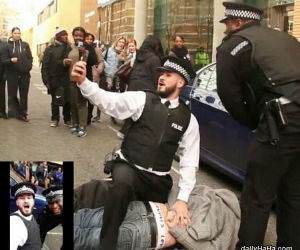 The Selfie Police.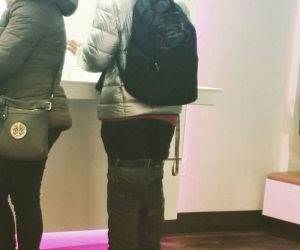 This Is Fashion Sag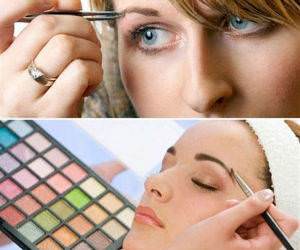 Strangewomens logic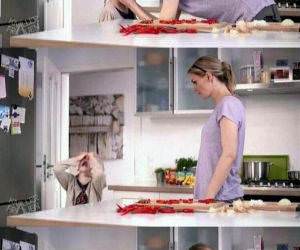 Ahhh Ahhhh Ahhhhrghh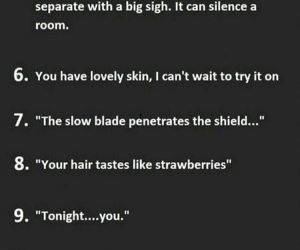 20 Creepy Things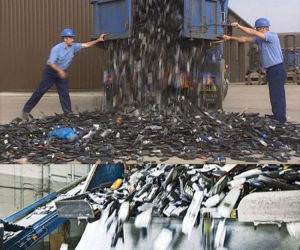 Phones Pile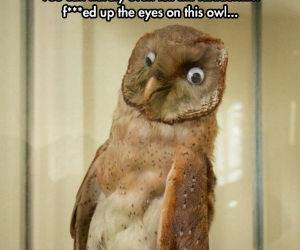 You Can Hardly Even Tell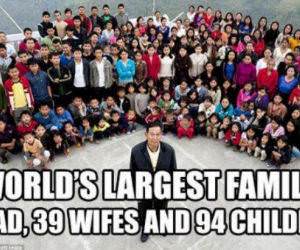 Worlds Largest Family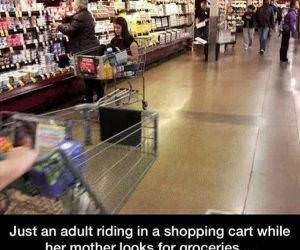 Adult In A Shopping Cart
The dailyhaha weird pictuers archive. Here is the archive of some of the weirdest and strangest things you will see on the web today. Our weird pictures have been gathered by our specially trained monkeys over many years for your enjoyment.