Cool Videos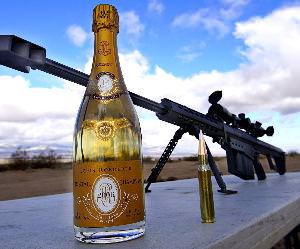 How To Uncork Cristal With A 50 Cal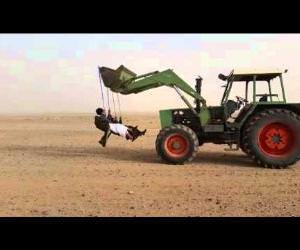 Next Level Saudi Ghost Riding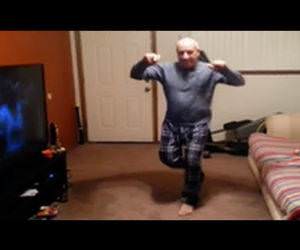 Old Man Has Serious Moves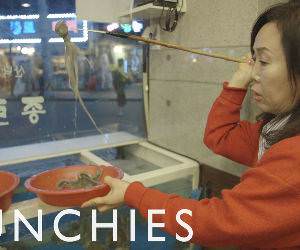 Munchies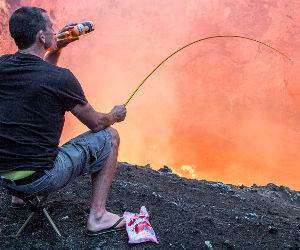 Roasting Marshmallows On Volcano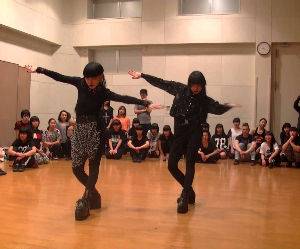 Some Next Level Voguing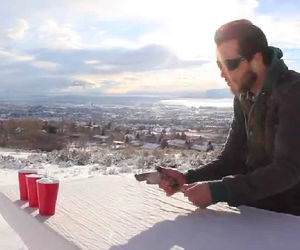 The Cup Song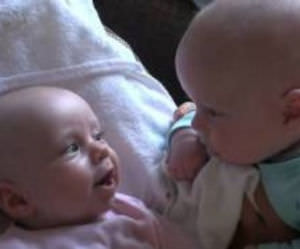 Twins Having A Serious Talk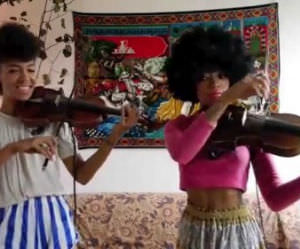 Violin Cover Of Shake It Off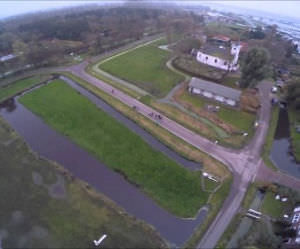 First Day With A Drone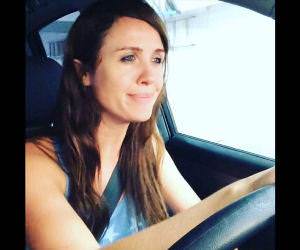 14 Celebrity Impressions In Traffic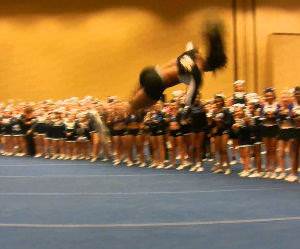 Cheerleader Beast Mode Activated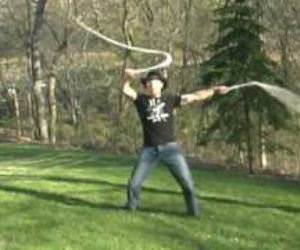 Extreme Whipcracker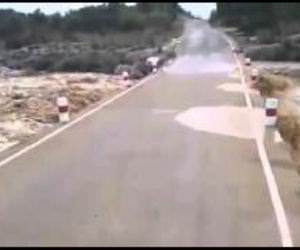 Flash Floods
Gopro Strapped To Lions Back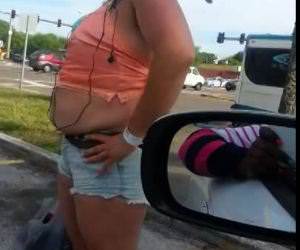 Man thinks he is Rihanna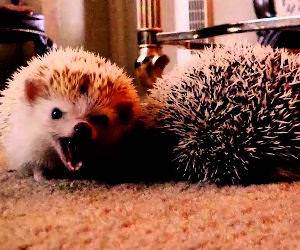 the truth about hedgehogs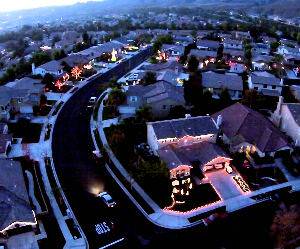 neighborhood light show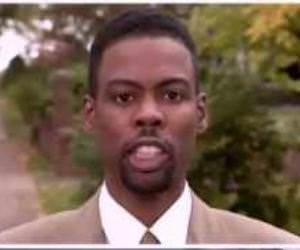 how not to get your ass kicked by police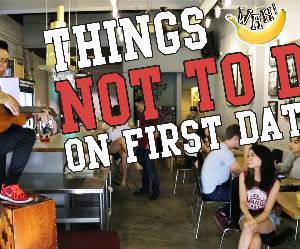 things not to do on first dates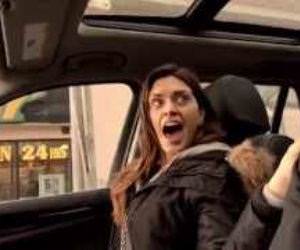 wife has mad rhyming skills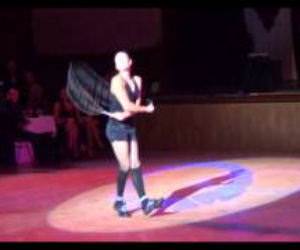 rope skipping champion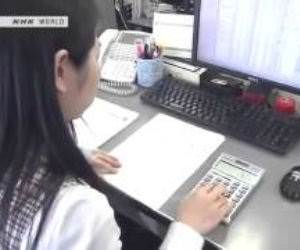 Japanese Girl Calculator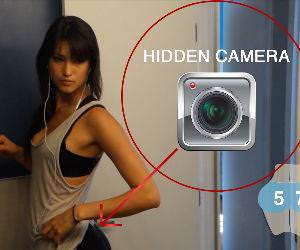 yoga pants experiment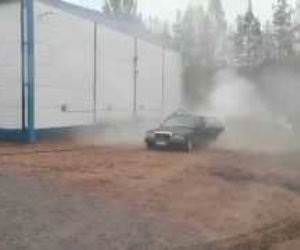 Car Vs Tank Cleaner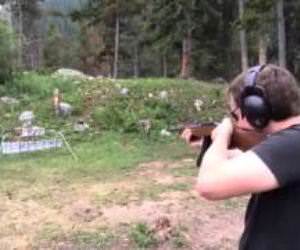 Star Spangled Banner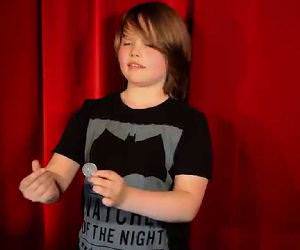 German Kids Coin Tricks
Welcome to the cool videos section of dailyhaha.com We do not post anything but the coolest videos in this archive. Our staff has spent many years now updating videos on this site and these are the coolest selection we can come up with from all over the web.
Related : Cool Pictures
If you have some cool videos for us to check out shoot us an email. Our staff will review it and possibly post it here for other cool people to watch !