Soundboards Page 2
Digging deeper into our celebrity soundboards archive, check the navigation at the bottom of the page we have several pages of awesome soundboards.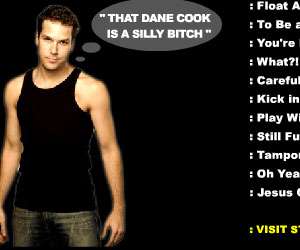 Dane Cook Soundboard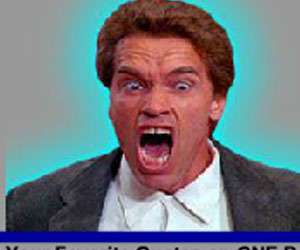 Arnold Schwartzenegger05 Soundboard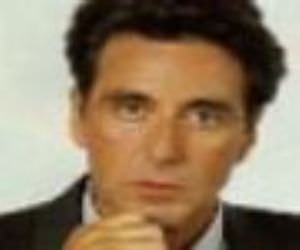 Al Pacino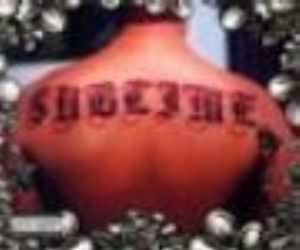 raleigh sakers from Sublime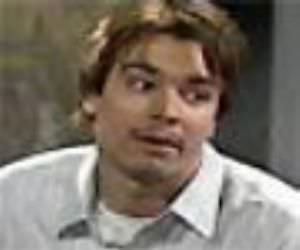 Nick Burns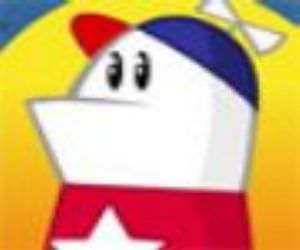 Homestar Talker
Darth Vader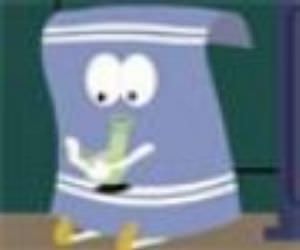 Towelie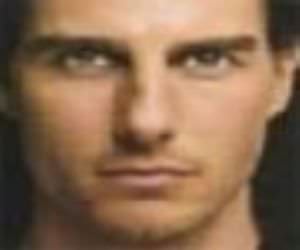 Tom Cruise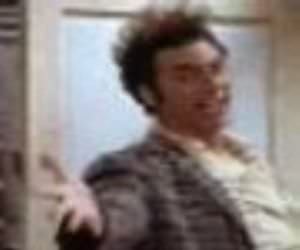 Kramer Soundboard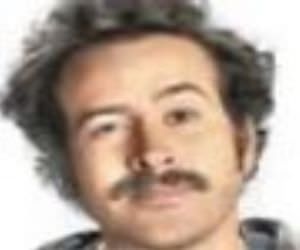 My Name is Earl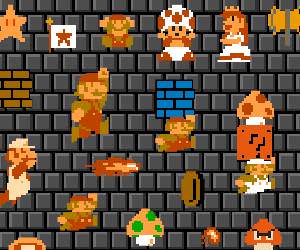 Super Mario Sound Synthesizer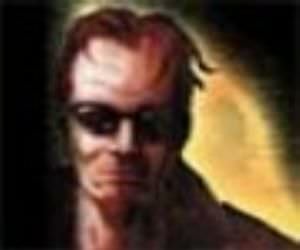 Postal 2
The Insult Generator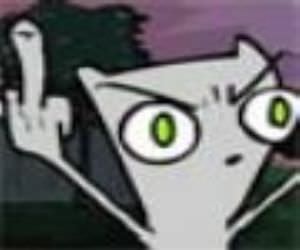 Foamy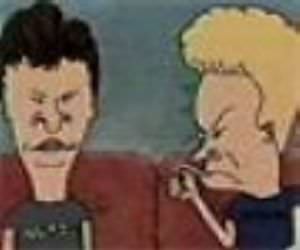 Beavis and Butthead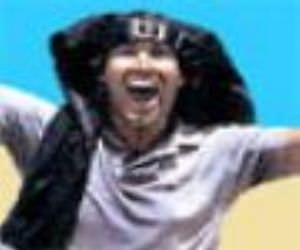 Clark Griswald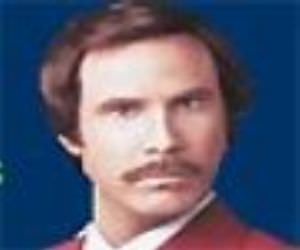 Will Ferrell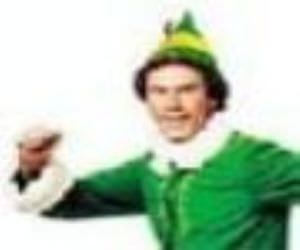 Will Ferrell Board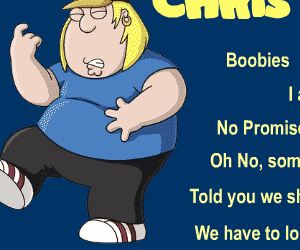 Chris Griffin Soundboard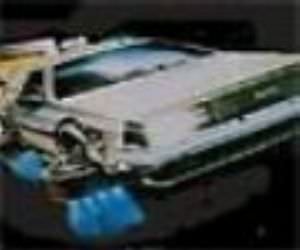 Back to the Future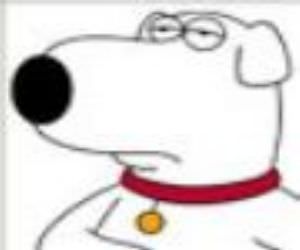 (family Guy) Brian Griffin Soundboard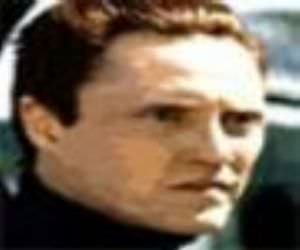 Christopher Walken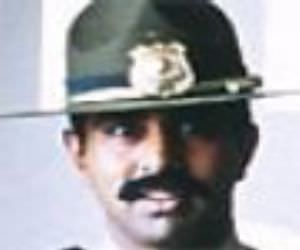 Super Troopers
Please feel free to submit any soundboards to our staff for review. We are always trying to keep our list of celebrity soundboards fresh and interesting for you.