Soundboards
Here you find a list of celebrity soundboards from all over the web. We try to find nothing but the best and funniest soundboards. If you have a soundboard you would like to see here please let us know.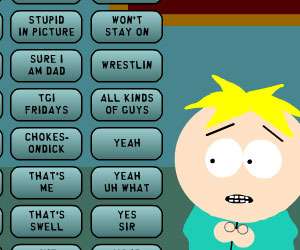 Butters from Southpark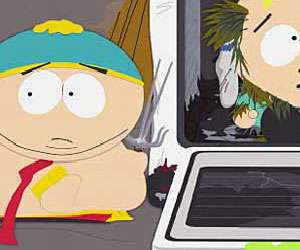 Cartman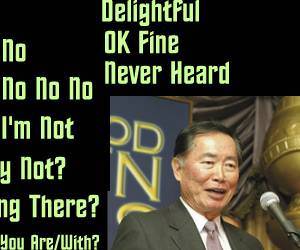 George Takei Again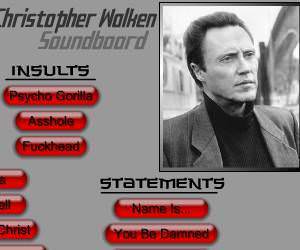 Christopher Walken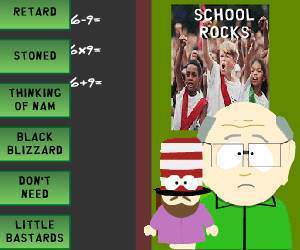 Mr Garrison South Park
Bob Saget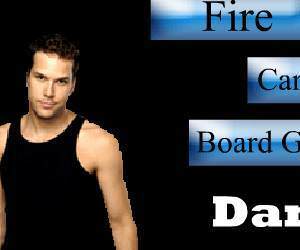 A Dane Cook Soundboard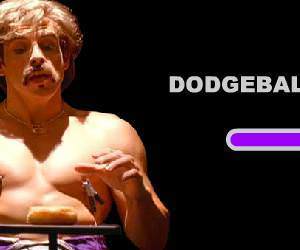 Ben Stiller from Dodgeball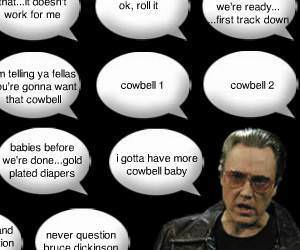 Christopher Walken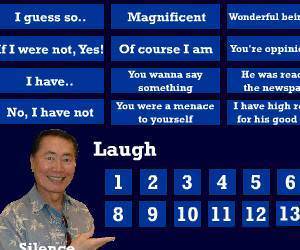 George Takei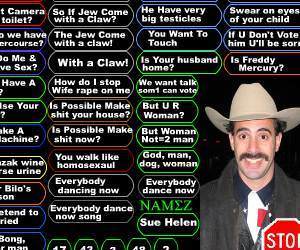 Huge Borat Soundboard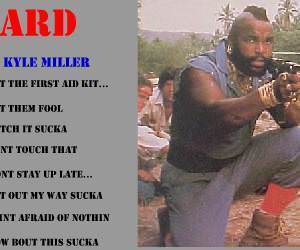 Mr T Part 2
Hulk Hogan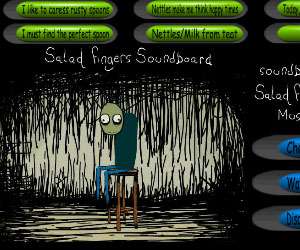 Salad Fingers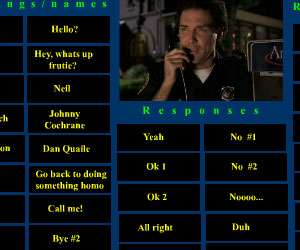 Norm MacDonald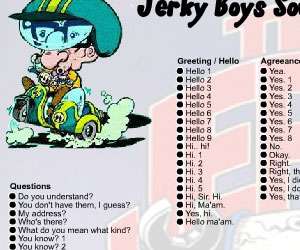 Jerky Boys Sol Rosenberg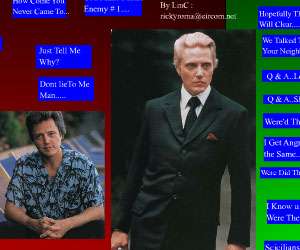 Another Christoper Walken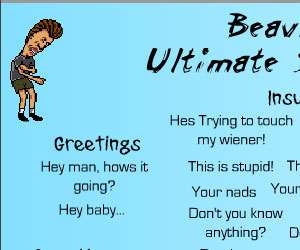 Beavis And Butthead Soundboard 2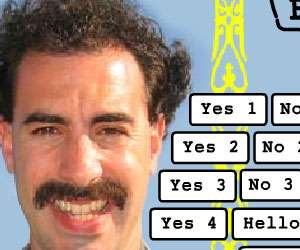 Ali-G Borat Soundboard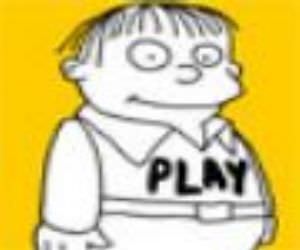 The Simpsons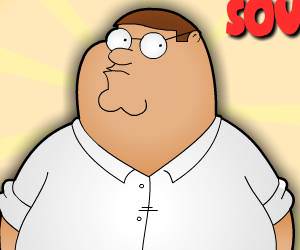 Another Peter Griffin clip board.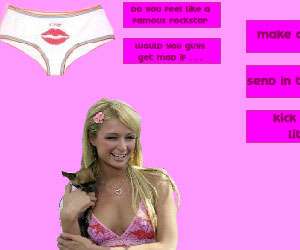 Paris Hilton Soundboard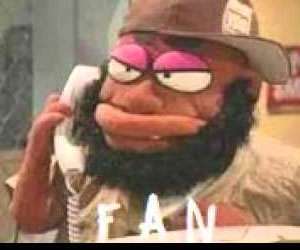 Junkyard Willie Soundboard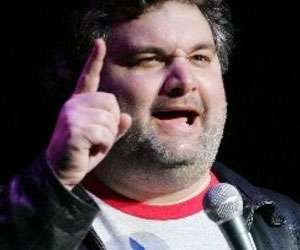 Artie Lange Soundboard
We try to bring the best celebrity soundboards on the net to you, please shoot us an email if you have a soundboard request. Check back once in a while for new soundboards. Alot of people ask me how to get the sounds off the board, You can open windows sound recorder and click record, then stop and crop the sound down to size.
If you enjoy the soundboards here, you may also enjoy the following great soundboard sites, Simpsons Soundboards, Family Guy, South Park