Funny Animal Videos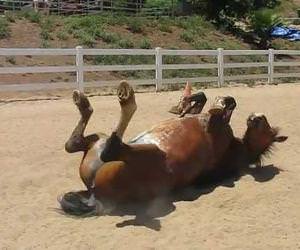 Horse Passing Some Gas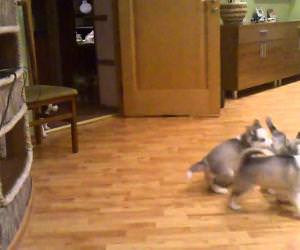 Husky Playing With Puppies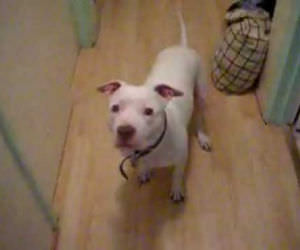 This Dog Hates Farts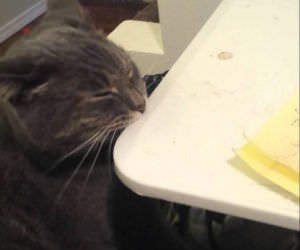 This Cat Loves Butt Scratches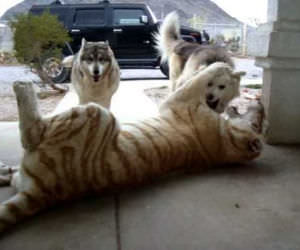 Tiger Playing With Dogs
German Shepherd Hates Going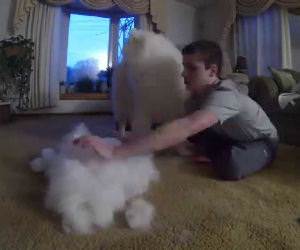 A Lot Of Fur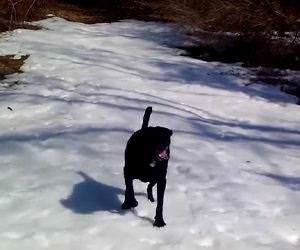 Black Lab Really Loves The Snow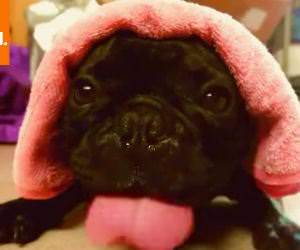 Bulldog Diesel Engine
Cat Watching Slayer Video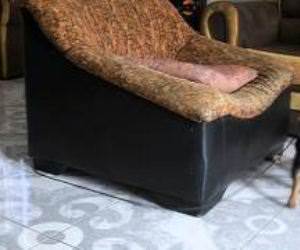 Cute Puppy Running In Circles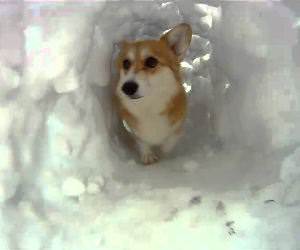 Corgi Snow Tunnel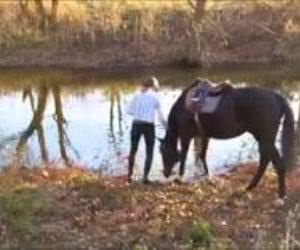 Horses First Time In Water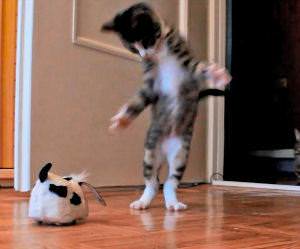 Kitten Vs Robotic Dog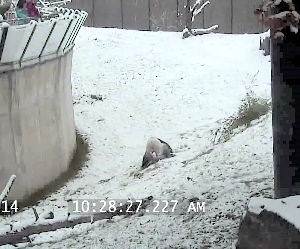 Panda Is Excited About The Snow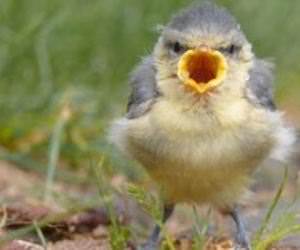 Funny Screaming Animals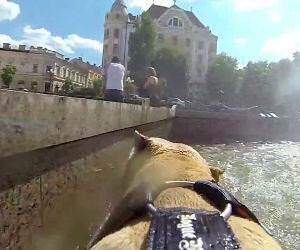 Parkour Dog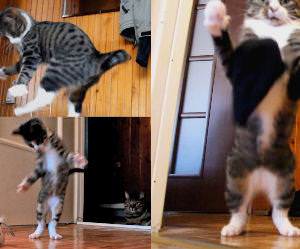 The Kangaroo Cat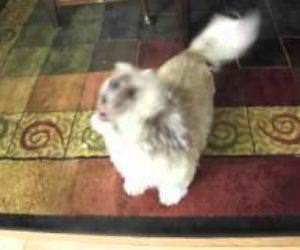 Scream worse than his bite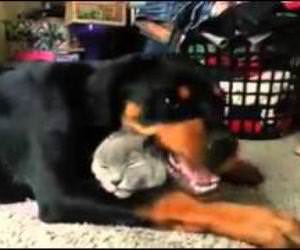 Rottweiler loves the cat so much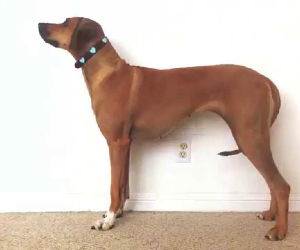 sophia grows dog time lapse
Hide and seek with big dog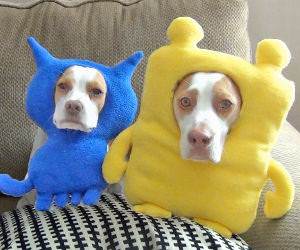 Ultimate dog shaming 2
Cat Vs Illusion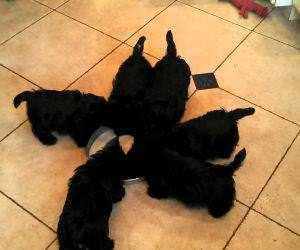 puppies eating together scottie pinwheel.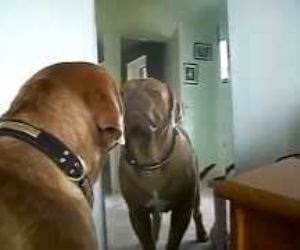 Dog Growling at himself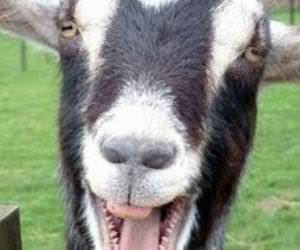 Goats screaming like humans
Welcome to the funny animal videos section of DailyHaHa. We constantly update new animal vids by searching around the web for the best funny animals and videos you can find anywhere. Funny Animals are our specialty.
Other awesome sites to check for funny animal videos are, Funny Cat Videos for fix of hilarious cat vids. And cats aren't your thing and you like dogs better check out funny dog videos for awesome hilarious dog video updates.
Please feel free to send us any funny animal videos you have and we might just post them on the site for everyone to view.