Funny Animal Videos
Hide and seek with big dog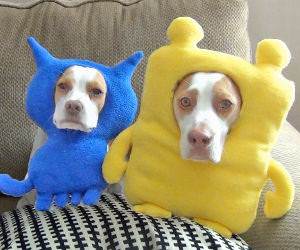 Ultimate dog shaming 2
Cat Vs Illusion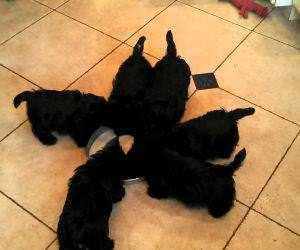 puppies eating together scottie pinwheel.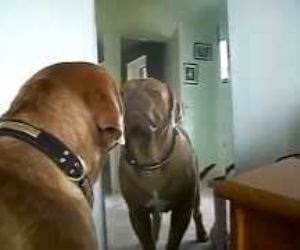 Dog Growling at himself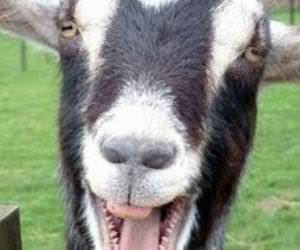 Goats screaming like humans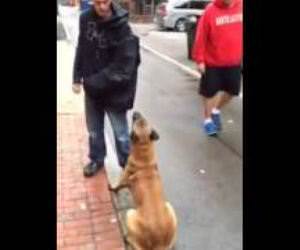 Well Trained attack dog
Funny Cats Compilation Video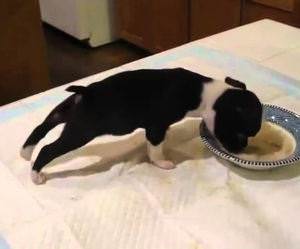 Puppy Funny Way of eating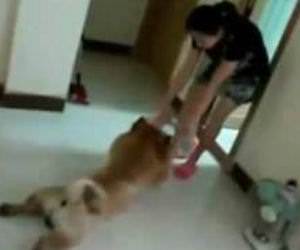 Dog playing dead to avoid bath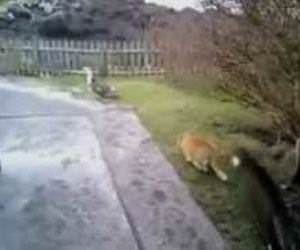 Cat Hunting Ducks Fail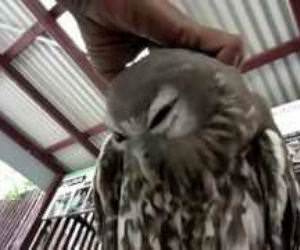 Cute animals compilation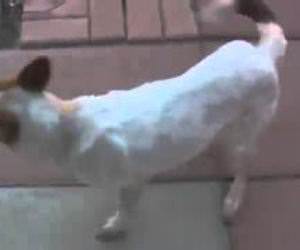 Confused dog thinks he farted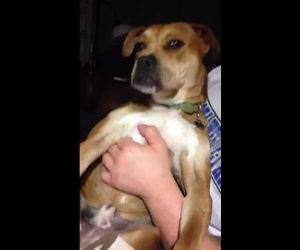 Gangsta Dog
Funny Pugs Compilation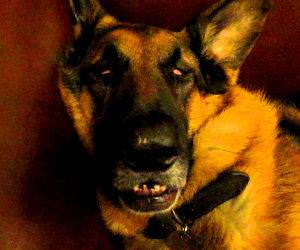 German Shepherd Deep Sleep Wake up
Dog has a nice smile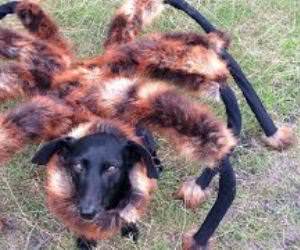 dog dressed like spider prank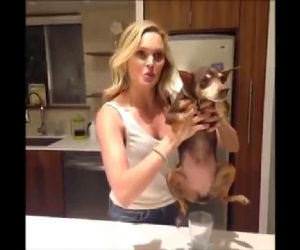 Funny Pets and Animals Vine Compilation
Kangaroo Dog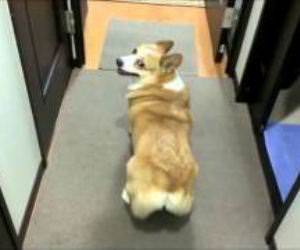 The twerking Corgi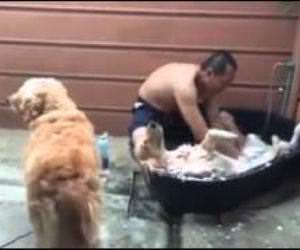 The dog spa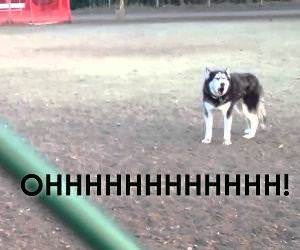 Husky doesnt want to leave the park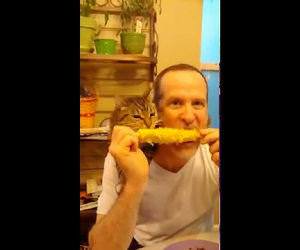 Corn on the Cob Cat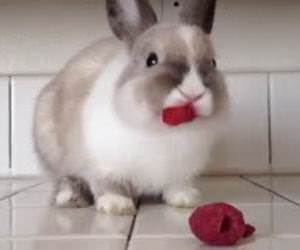 Cute animals eating supercut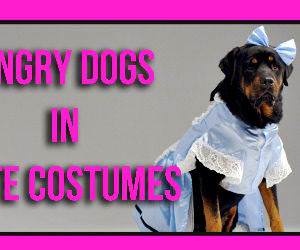 Angry dogs in cute costumes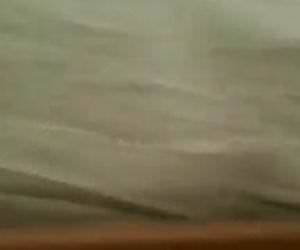 Dramatic Mirror Cat
Welcome to the funny animal videos section of DailyHaHa. We constantly update new animal vids by searching around the web for the best funny animals and videos you can find anywhere. Funny Animals are our specialty.
Other awesome sites to check for funny animal videos are, Funny Cat Videos for fix of hilarious cat vids. And cats aren't your thing and you like dogs better check out funny dog videos for awesome hilarious dog video updates.
Please feel free to send us any funny animal videos you have and we might just post them on the site for everyone to view.