Funny Pictures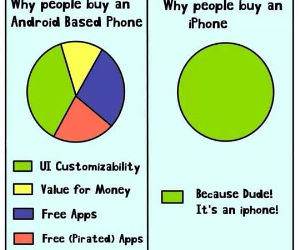 Types Of Phones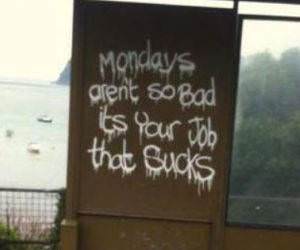 Mondays, not so bad.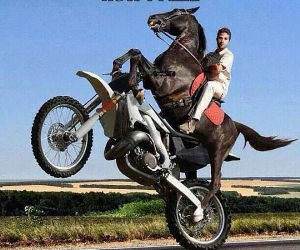 Winning An Argument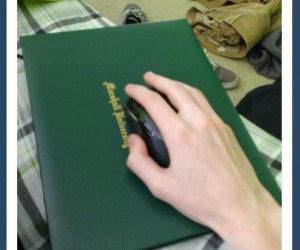 Use For My Degree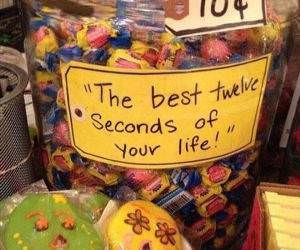 Best 12 Seconds
Cats Reaction
Dad Throwing A Tantrum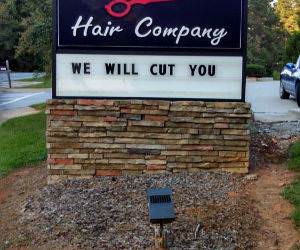 Fiesty Hair Salon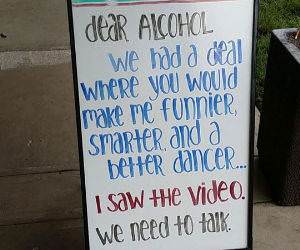 Dear Alcohol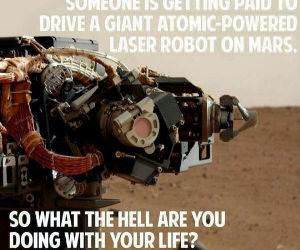 Someone Out There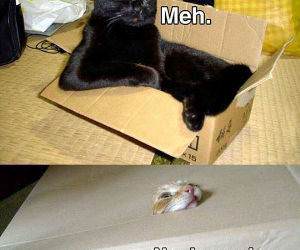 Cat Boxes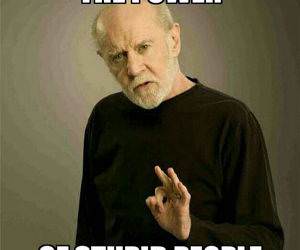 Never Underestimate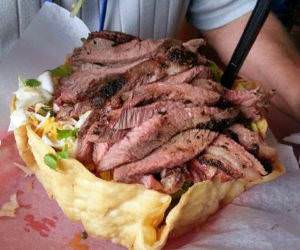 Ordered A Salad
New Album Loading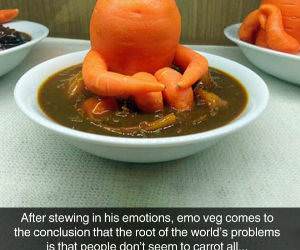 Some Stewing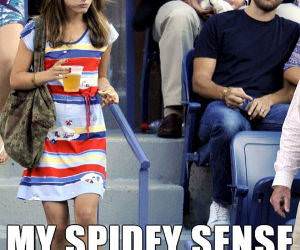 Tobey Mcguire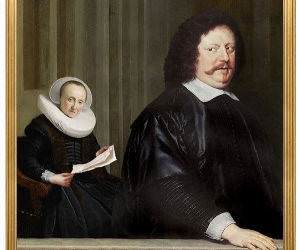 Disappointed Artwork.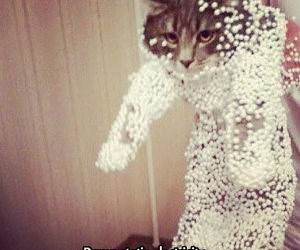 Static Electricity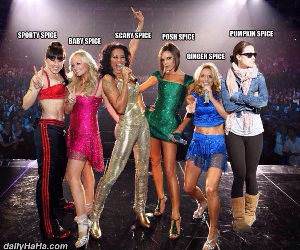 Fall Is Here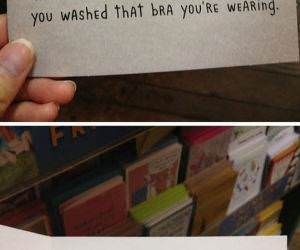 Taco Knows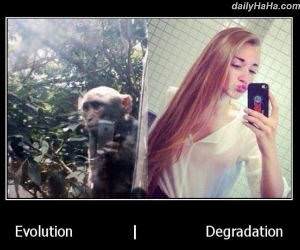 Evolution to Duck Face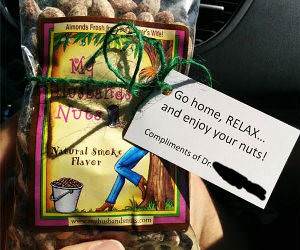 Vascectomy Humor.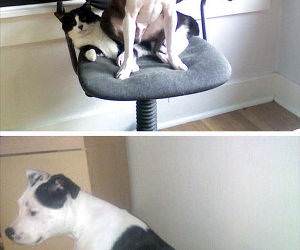 Dogs Sitting On Cats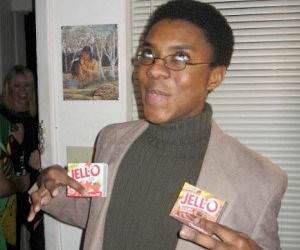 Great Bill Cosby Costume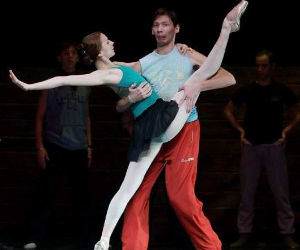 This Guys Face
Zoom Fatty Zoom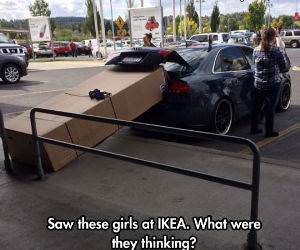 Tight Fit in this trunk
Thanks for visiting the funny pictures section of DailyHaHa.com - We have been bringing you the best funny pictures from all around the internet since 2006. Our goal is to provide you with a steady stream of funny pictures several times a week, year round. We have a tream of specially trained monkeys who spend hours each day surfing the web for amazing funny pictures to bring them to your screen.
Feel free to navigate our extensive list of funny pictures in the archive by clicking the numbered pages above. You will see there are many thousands of hilarious pictures posted over the past several years. If you have some funny pictures you wish to submit to us please feel free to click over to our contact page and send us what you have. We will take a look and if we think its a funny pictures other users may like we will post it for the public to see.
Our funny pictures page is seperated into many categories, you will find that we have cool pictures, animal pictures, gross pictures etc. Our staff takes special care of making sure all of the funny pictures we post here are up to the daily haha standard that our visitors are used to seeing.
Don't forget to bookmark this page and then come back to see our daily updates of the funny pictures.