Funny Animal Pictures
First Time in 7 years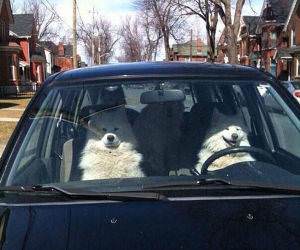 Every Dad Joke Ever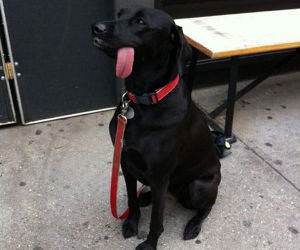 How He Waits For Me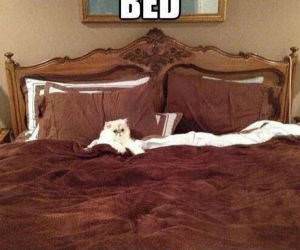 Honey Come To Bed Cats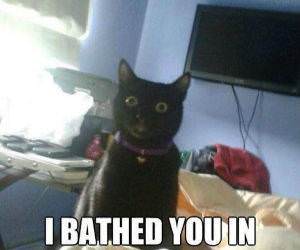 No Need To Shower Cat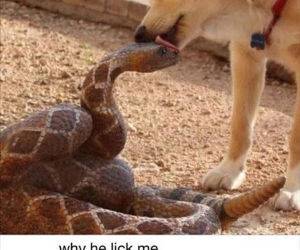 Why He Lick Me Now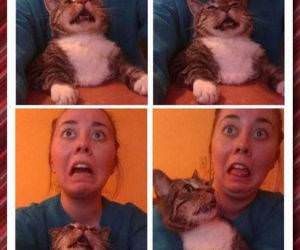 We are Working On My Paper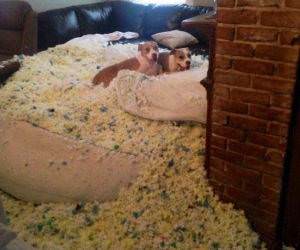 Dogs Made A Little Mess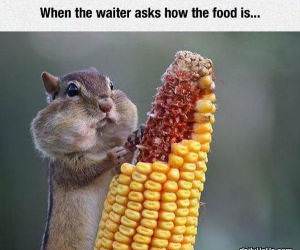 Hows The Food
Sloowww Down Dude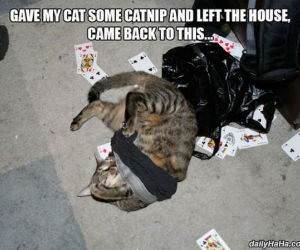 Too Much Nip
Honey Come To Bed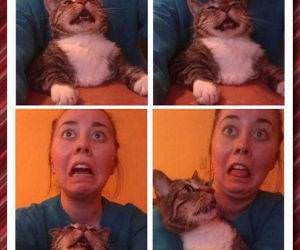 Working On My Paper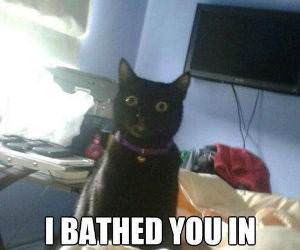 No Need To Shower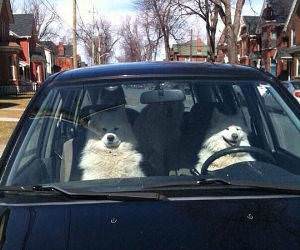 Every Dad Joke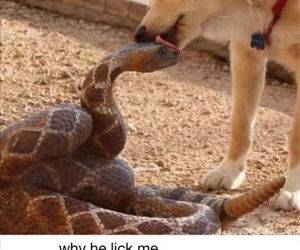 Why He Lick Me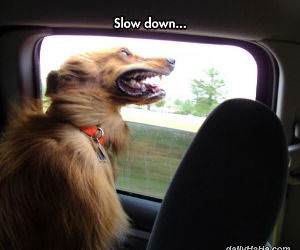 Sloowww Down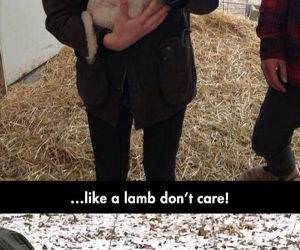 Lambs picked up
My Spare Cats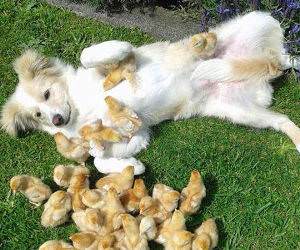 My Dog Gets All The Chicks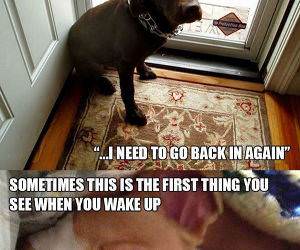 Dogs Dogs Dogs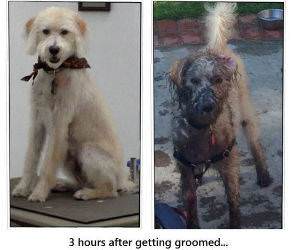 Dog just Got Groomed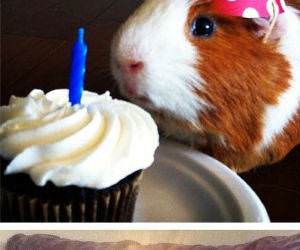 Happy Birthday Animals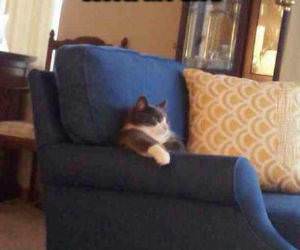 Maybe Tomorrow Cat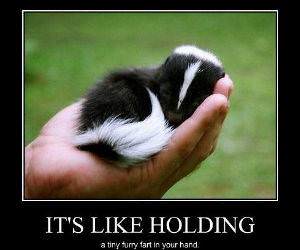 Like Holding a fart in your hand.
Dude did you see That Bird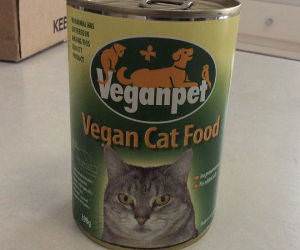 Vegan Cat Food
Welcome to the Funny Animals Pictures section of dailyhaha. We have many thousands of funny animal pictures in our archive, please feel free to page through them and take a look at the years of funny animals.