Funny Animal Pictures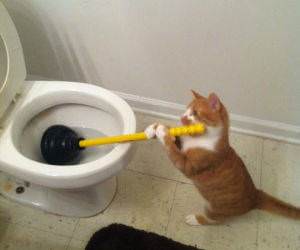 Training Paid Off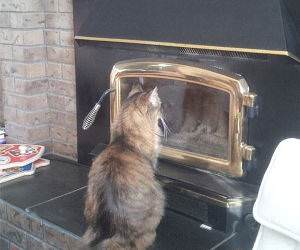 Watched Out The Window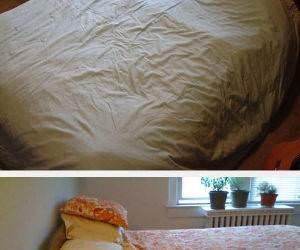 Snoozing Dogs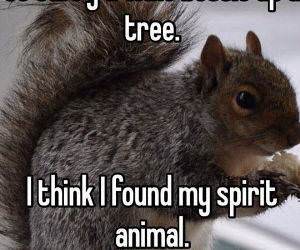 This Is My Spirit Animal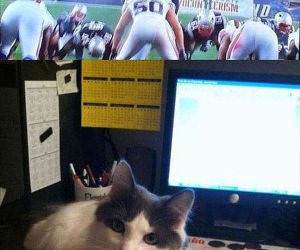 Cat Logic - Where to sit.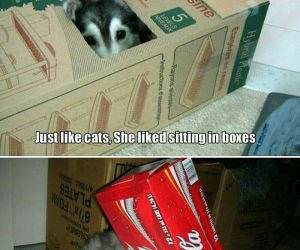 Husky Cat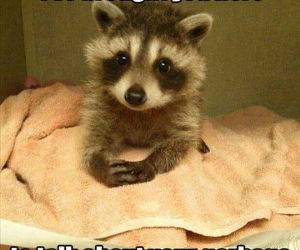 Baby Racoon Brought you here
Siberian Husky Description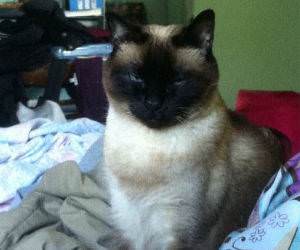 Why Would You Do That
Cats Reaction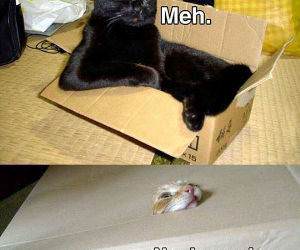 Cat Boxes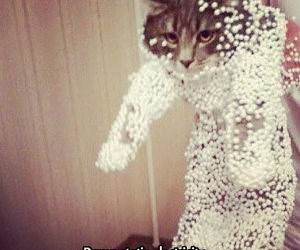 Static Electricity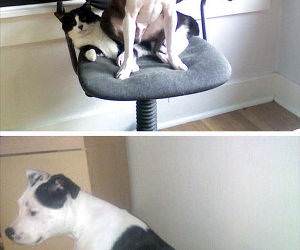 Dogs Sitting On Cats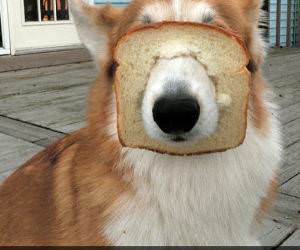 Purebread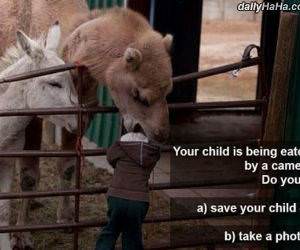 What To Do Next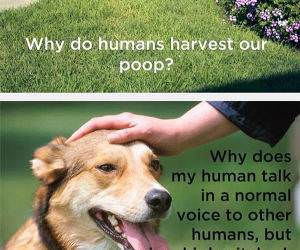 Dog Thoughts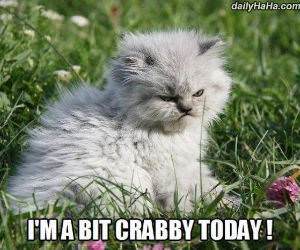 A Bit Crabby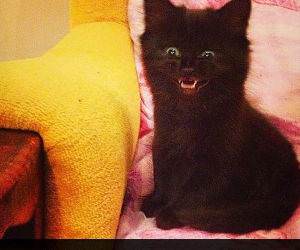 Ninja Is Happy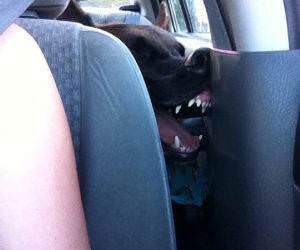 Slightly Unsettling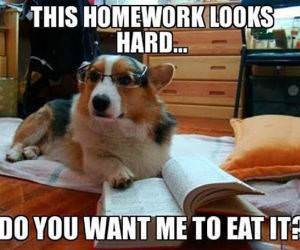 This Homework Looks Hard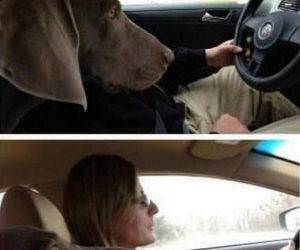 Who is a Better Driver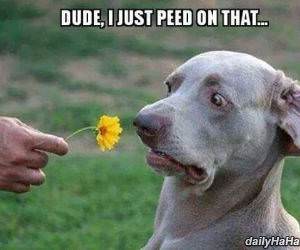 Dude No Thanks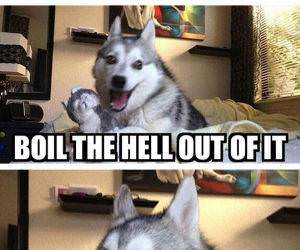 How To Make Holy Water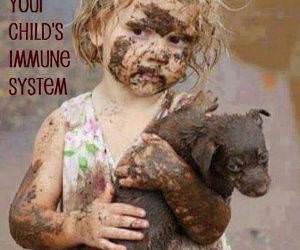 Immune System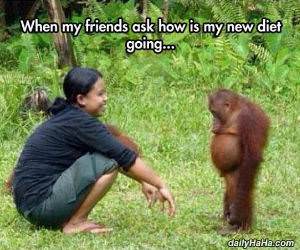 How is the new diet going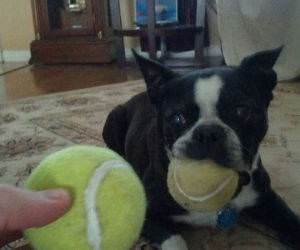 New Iphone Thoughts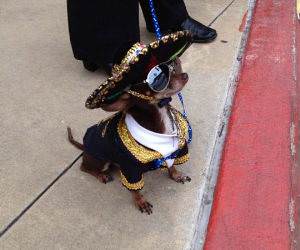 This Little Guy
Welcome to the Funny Animals Pictures section of dailyhaha. We have many thousands of funny animal pictures in our archive, please feel free to page through them and take a look at the years of funny animals.