Funny Animal Pictures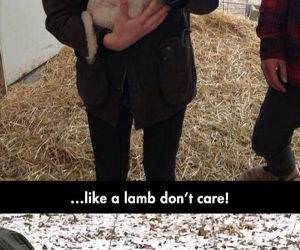 Lambs picked up
My Spare Cats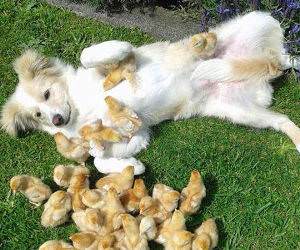 My Dog Gets All The Chicks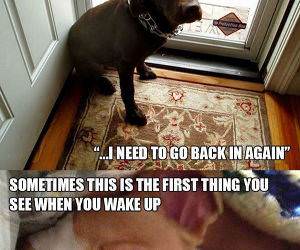 Dogs Dogs Dogs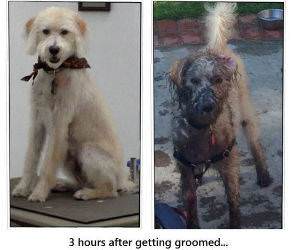 Dog just Got Groomed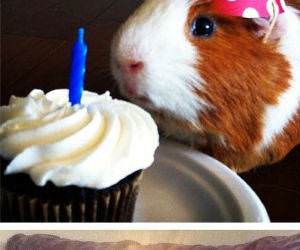 Happy Birthday Animals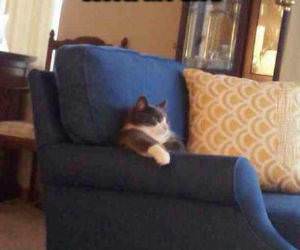 Maybe Tomorrow Cat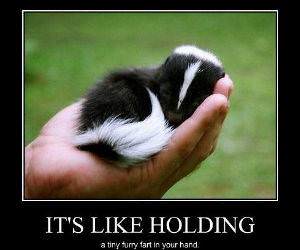 Like Holding a fart in your hand.
Dude did you see That Bird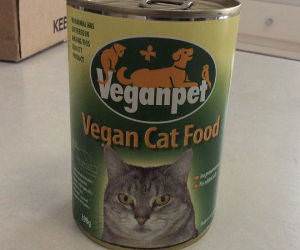 Vegan Cat Food
Snow Day Cats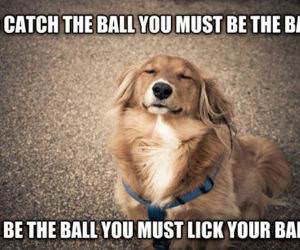 To Catch The Ball Dog meme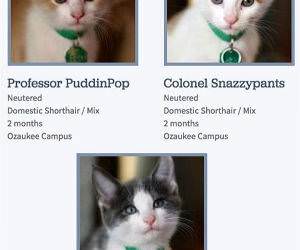 Good At Naming Cats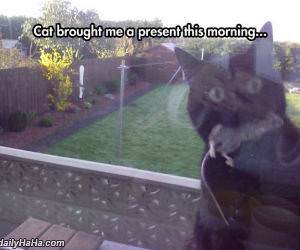 Cat Brought Me A Present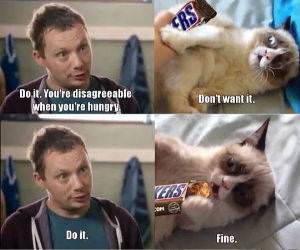 Eat A Snickers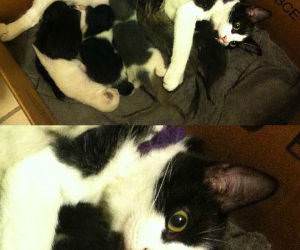 Huge Mistake Made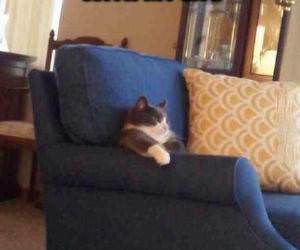 Maybe Tomorrow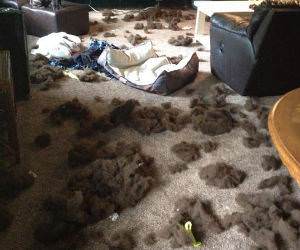 Do Not Like this bed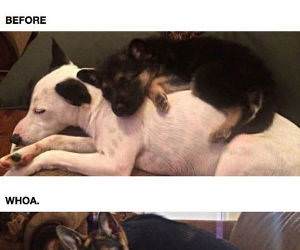 Dogs All Grown Up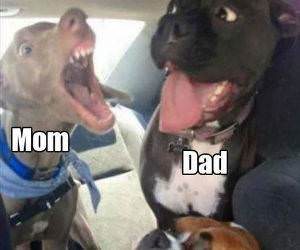 No Directions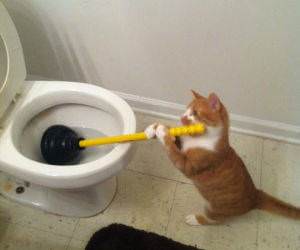 Training Paid Off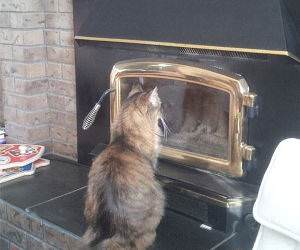 Watched Out The Window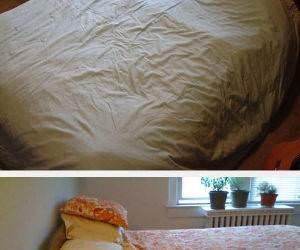 Snoozing Dogs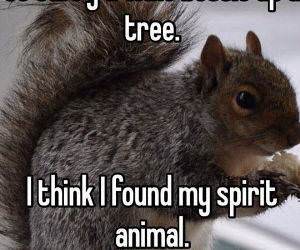 This Is My Spirit Animal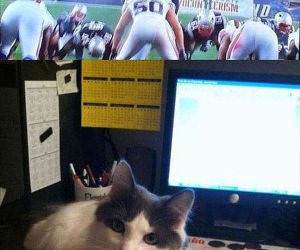 Cat Logic - Where to sit.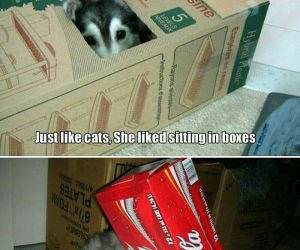 Husky Cat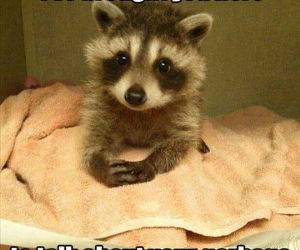 Baby Racoon Brought you here
Welcome to the Funny Animals Pictures section of dailyhaha. We have many thousands of funny animal pictures in our archive, please feel free to page through them and take a look at the years of funny animals.